Hello


Beach Hacks With A Backpack Beach Chair
Multipurpose beach gear presents the best opportunities for easier and less hauling to and from the beach. A backpack beach chair is one of those beach essentials that can serve as: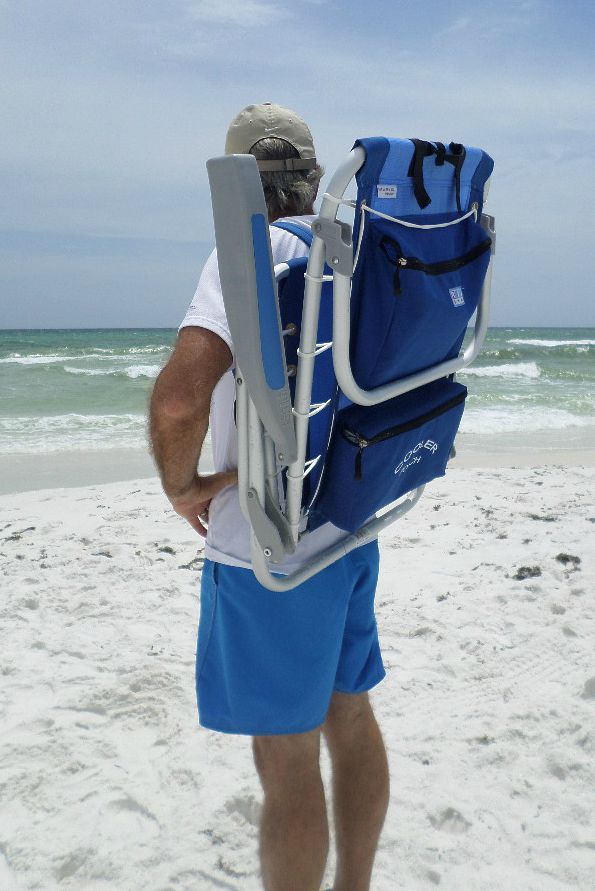 1. A comfortable reclining chair with an adjustable headrest
2. A towel rack to dry your wet towel or to keep your beach cover up off the sand
3. A mini-cooler so your drinks and snacks stay cold
4. A beverage holder for handy drinks
5. A zippered pouch to protect valuables and cell phones
You can carry "it all" to the beach on your back thanks to wide cushioned straps leaving your hands free to carry a beach tote or to help a little one along the way.