Hello


Keeping Safe at the Beach
We just returned home safely from a week at the beach with our family that included several children. Our favorite family beach vacation spot is in the panhandle of Florida and this year we enjoyed the white sand and surf of Grayton Beach.
Our first couple of days there we enjoyed swimming in a calm ocean and boogie boarding. But when a storm rolled in on Tuesday the small waves turned into turbulent, large crashing waves and the green beach safety flag became red.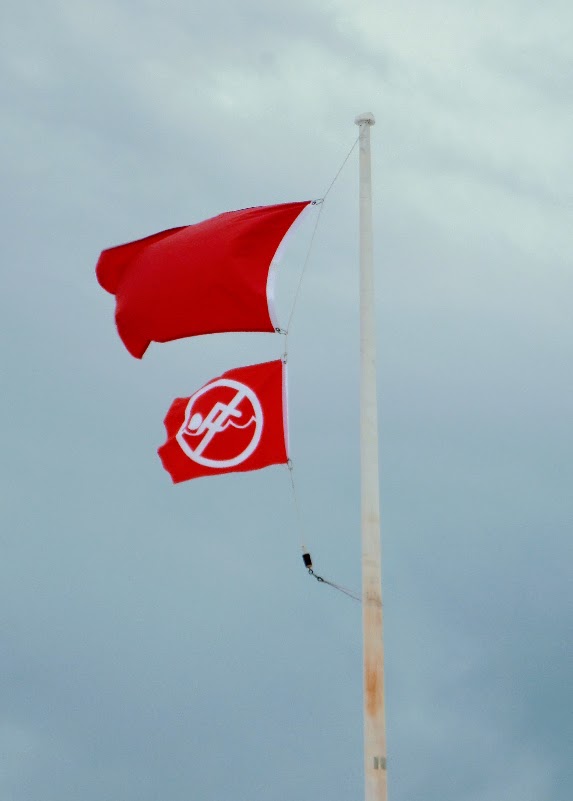 Not just red, but double red. Although there were hundreds of people on the beach, not one of them was putting a toe in the water and if they did patrolling lifeguards and sheriffs were there to make sure everyone stayed safe.
Be sure you know and understand the different colors of beach warning flags so you and your family stays safe on your next holiday at the ocean.