Hello


Beach Bag Totes - Combine Fun Designs and Function
Who can go to the beach without some kind of a beach bag tote? Whether you're looking for a large beach tote to carry lots of towels and beach accessories or a beach tote with a cooler to keep your drinks cold, there is one that fits your style and purpose.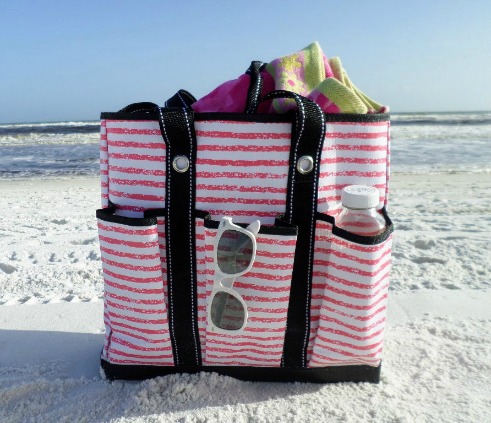 Consider these features:
1. Lots of outside pockets for quick access to sunscreen, water bottles, or sunglasses
2. Waterproof fabric for wiping off sand
3. A zippered compartment for wallets, keys, or cell phones
4. Comfortable straps for easy carrying
5. Fun, stylish fabric that says "beach time"
Check out some of the latest designs where style and function come together to help you carry all of your beach essentials:

Beach Bag Totes that Combine Style and Function