Hello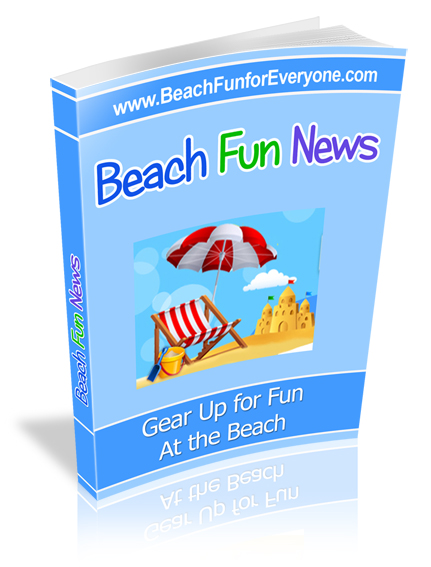 Best Beach Chair: Features To Look For
Are you in a search for the best beach chair? Multipurpose beach gear presents the best opportunities for easier and less hauling to and from the beach. A backpack beach chair is one of those beach essentials that allows you to be hands free to help a child, carry a cooler, or pull a beach cart.
Some other features to consider are:

1. A comfortable reclining chair with an adjustable headrest

2. A towel rack to dry your wet towel or to keep your beach cover up off the sand

3. A mini-cooler so your drinks and snacks stay cold

4. A beverage holder for handy drinks

5. A zippered pouch to protect valuables and cell phones

6. Choose either low to the ground or easy to get out of higher beach chairs

Invest in a beach chair that's going to be comfortable, easy to transport and can serve more than one purpose.

Beach Fun for Everyone