Hello


UV Eye Protection Tips for the Beach
A day at the beach can expose your eyes to UV light not only from the sun but also from reflected light from the sand and the water. Protecting your vision and the delicate skin area around your eyes is important for several reasons.
1. Prevent Fine Lines and Wrinkles
Fine lines around the eyes are one of the first signs of aging. You can slow the process down by wearing sunglasses that cover as much of your eye area as possible.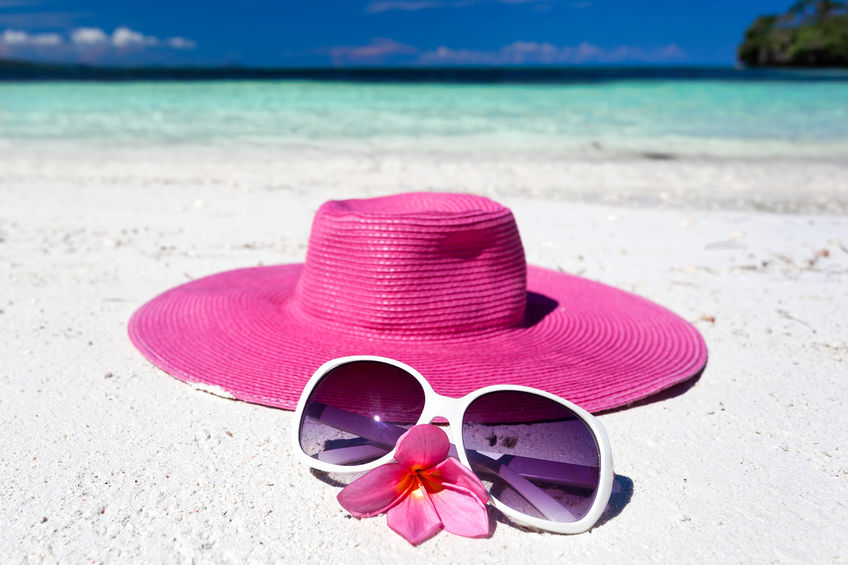 2. Prevent Skin Cancer
Did you know that the eyelids are one of the most common spots for skin cancer to develop and account for five to 10 percent of all skin cancers?

3. Prevent Cataracts
Preventing cataracts by wearing sunglasses is one strategy to protect your vision. "Both UVA and UVB have damaging properties that can promote cataracts," states University of Maryland Medical Center.
4. Prevent Macular Degeneration
A strong family history has us aware of how to reduce our risk of age related macular degeneration which interferes with central vision. "The Beaver Dam Eye Study reported that leisure time outdoors in young adult life was associated with the incidence of early, but not late, AMD."
Discover 3 strategies for better UV eye protection at the beach and which sunglasses are the best to wear to reduce glare and to keep your eyes safer...


UV Eye Protection Tips for the Beach