Hello


Games, Toys and Tips for Kids at the Beach
Make the most of your family beach vacation with some simple tips and toys for your kids.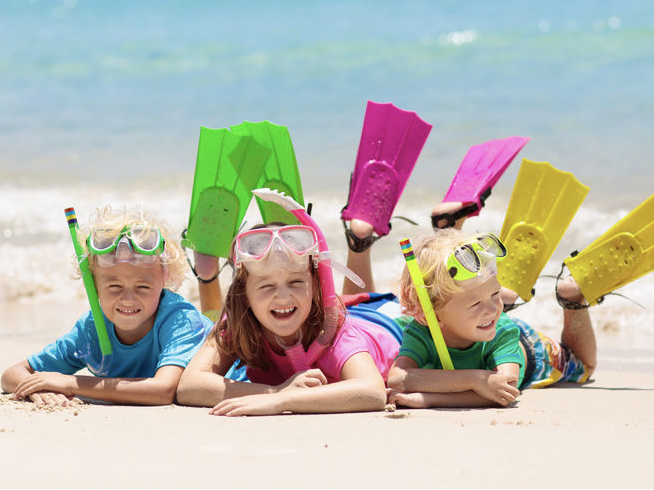 From sun protection clothing for kids to age appropriate beach games and toys, your kids can enjoy a great day at the beach protected from the sun, while having fun in the sand or in the water.
Beach Sand Toys
Plan to bring age appropriate beach sand toys. Some kids love playing in the sand as much as or more than playing in the water
If you are going to the ocean, be prepared for red or double red flag days which means no one is allowed in the water. Our grandkids haven't been that disappointed on those days because we bring toys for sand castle building and fun beach games.
Floats for Kids at the Beach
Floats for kids at the beach include simple swim rings to over-sized unicorn or flamingo floats.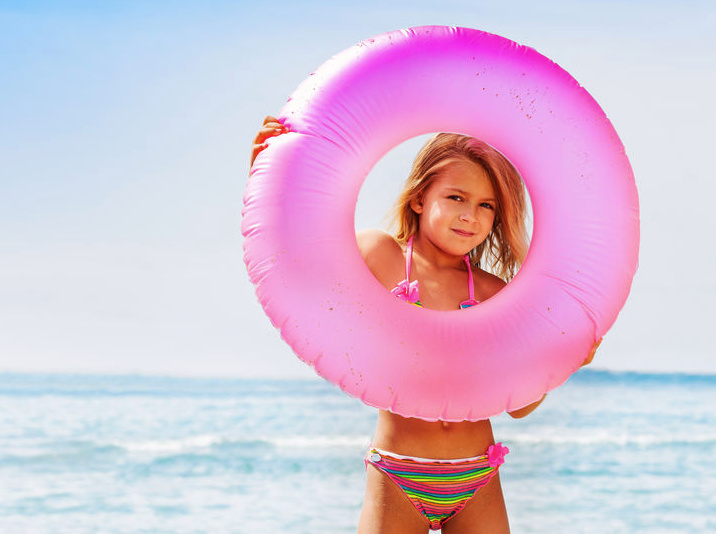 Decide if you want a float that can accommodate more than one person or just a simple swim ring for riding the waves. Floats add a fun dimension to enjoying the water.
Get more tips for making the day at the beach memorable and fun ....
Top Tips and Toys for Kids at the Beach