Teen Beach Fun
Teen beach fun with some new beach nets has these girls jumping for joy.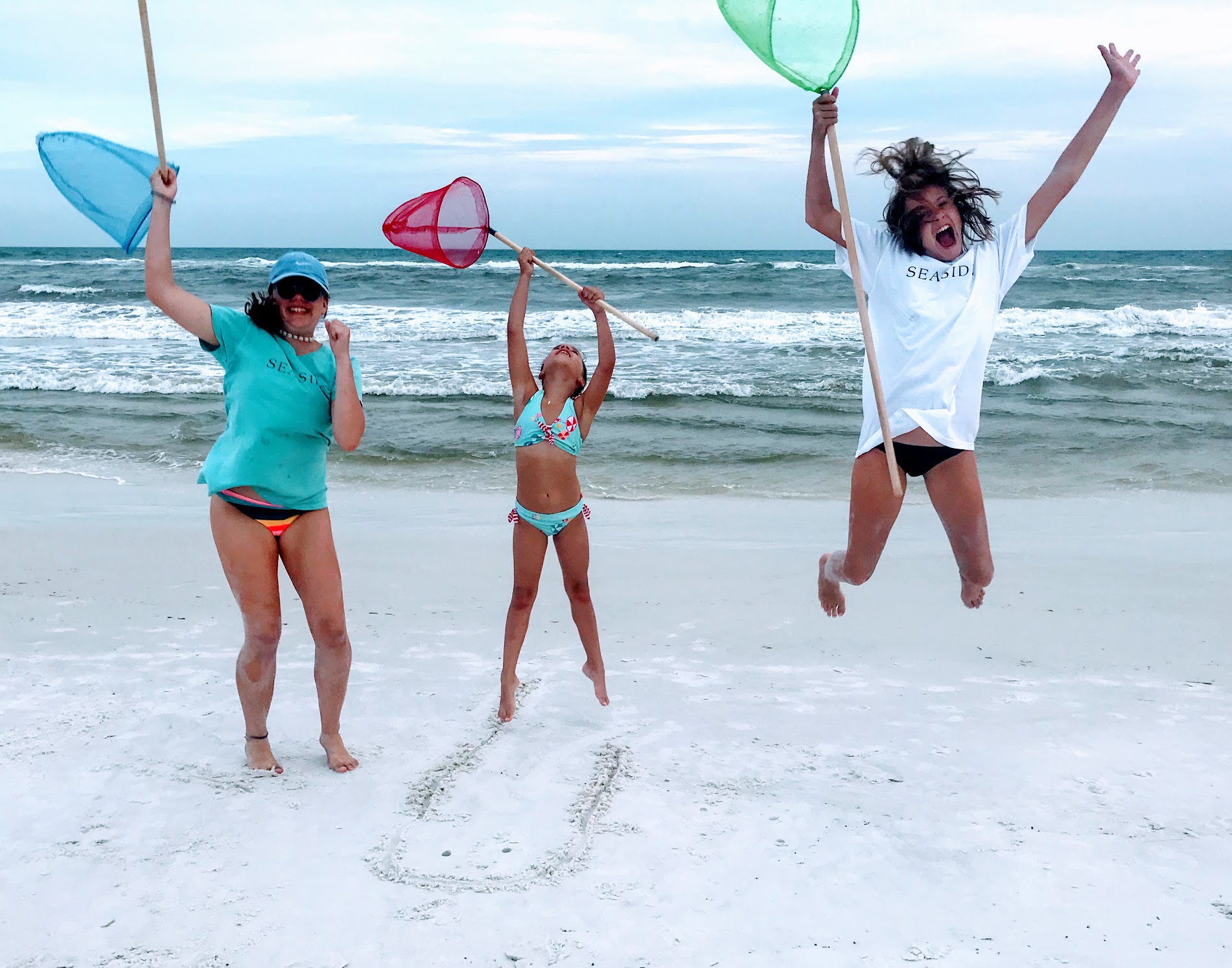 We find that our favorite time on the beach is late afternoon and evening when the intensity of the sun is gone, cooler breezes prevail and the crabs come out. Sometimes it's the simple things that make a beach trip fun like these
beach nets
.
Teen Beach Fun with Chillbo Schwaggins
Teen beach fun starts with a place to hang out and relax.  You can use the Chillbo Schwaggins as an inflatable lounge for one person or an inflatable couch for 3 people.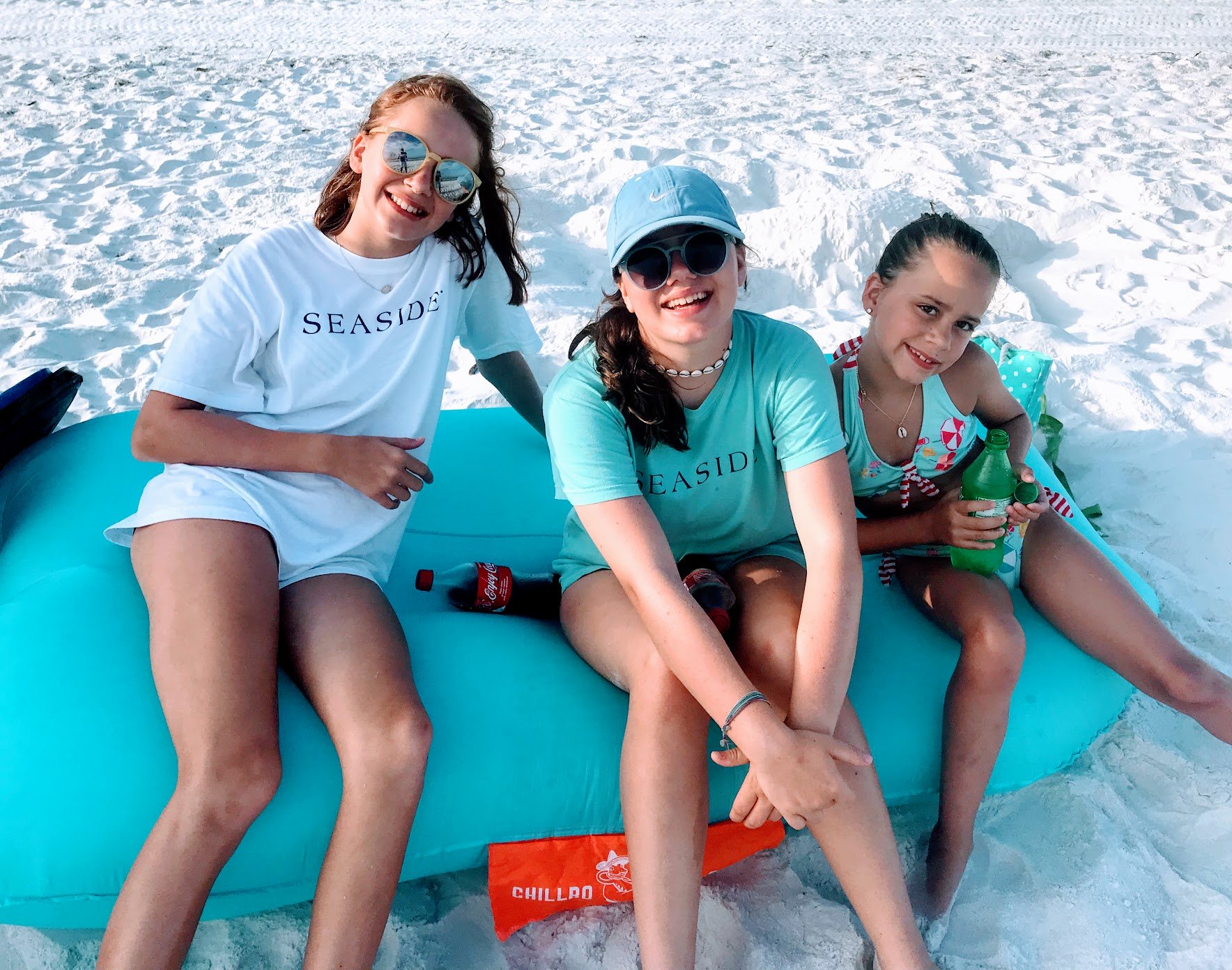 You can expect this lounger to stay inflated for about 4-5 hours, but it's simple to re-inflate. The Chillbo Baggins inflatable lounger is approximately 7ft long x 2 ft wide and 3 ft high when inflated.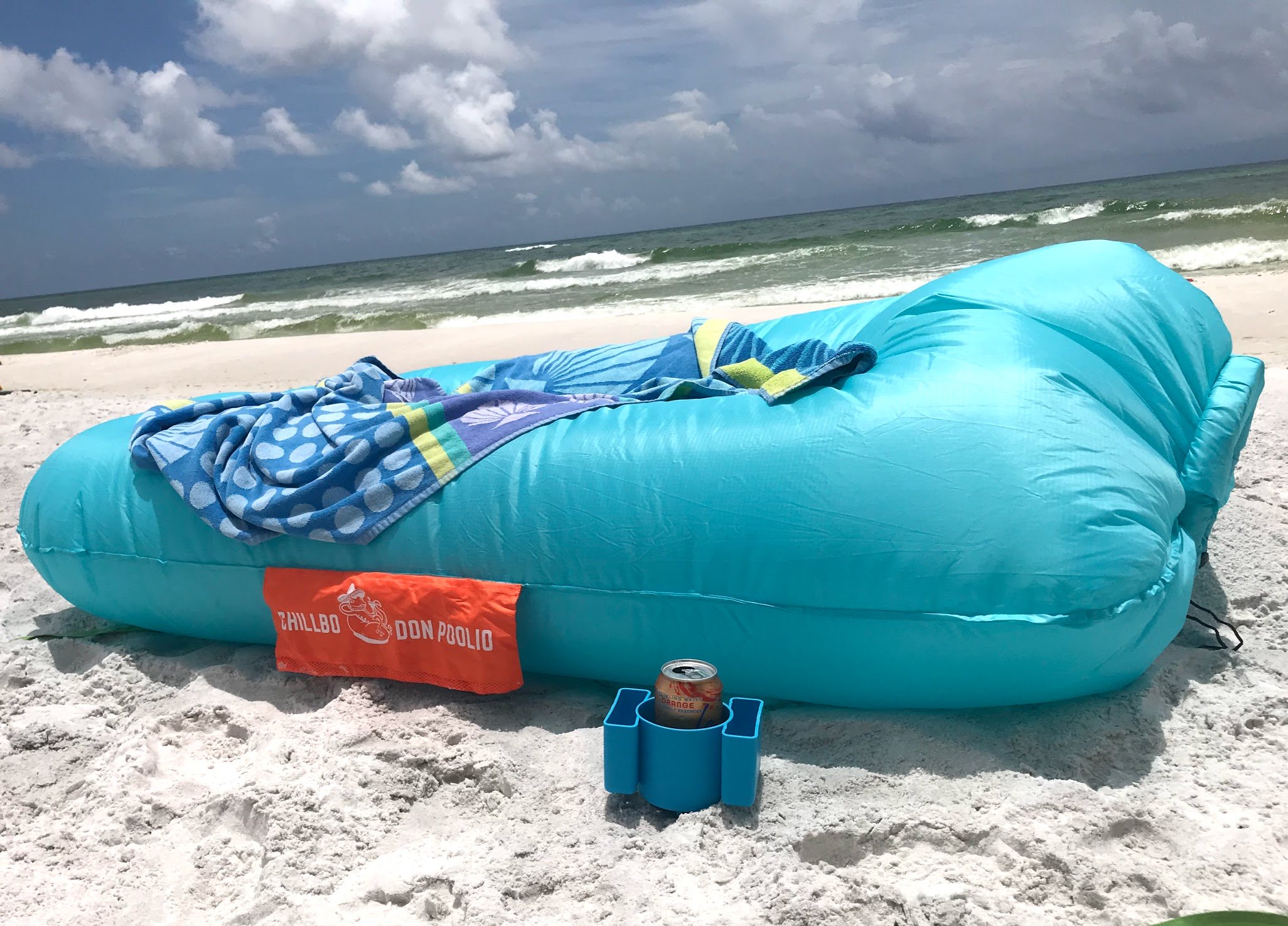 When you choose the Chillbo version of this inflatable lounger you will find it to be the most durable option and the best bang for your buck.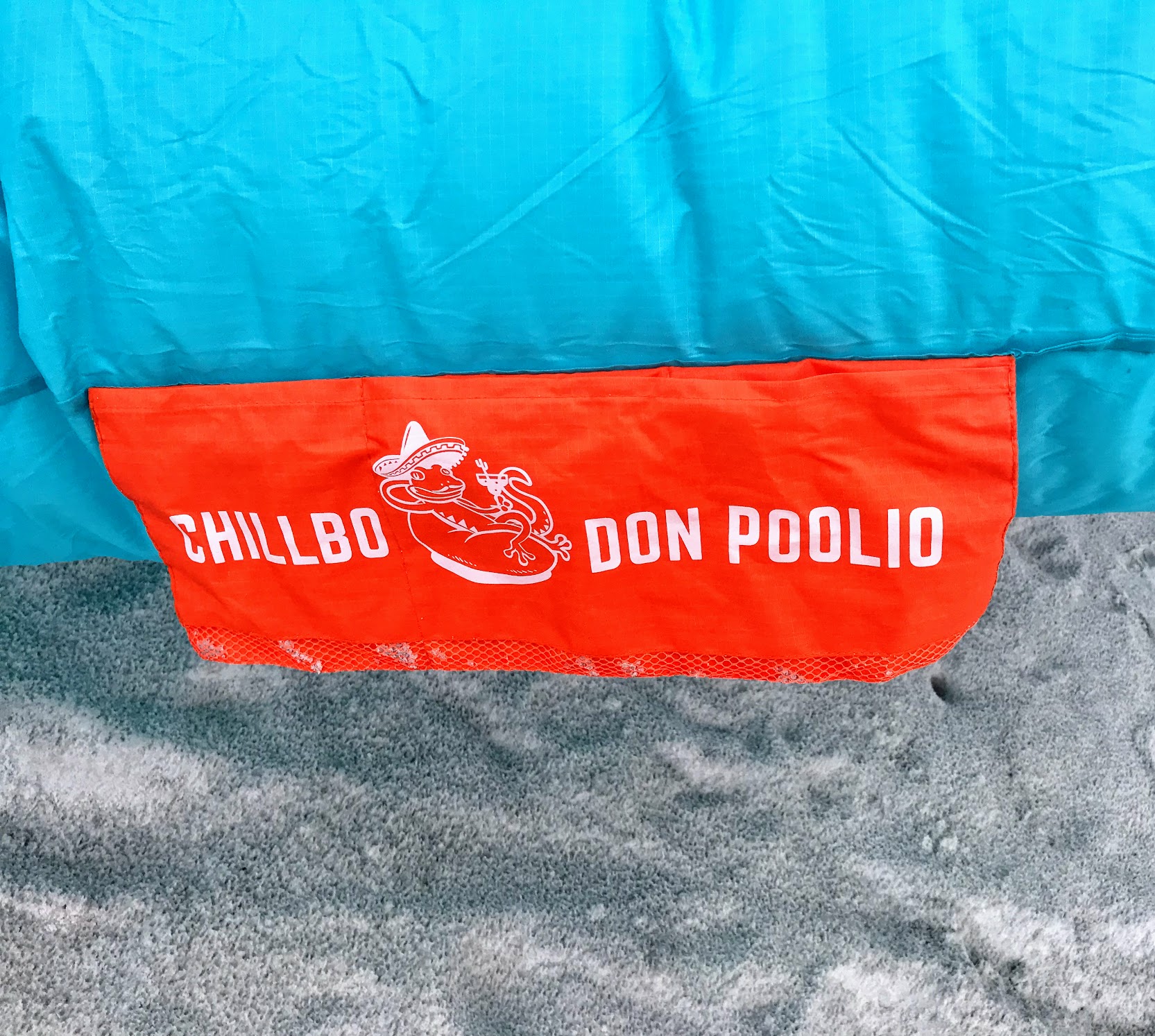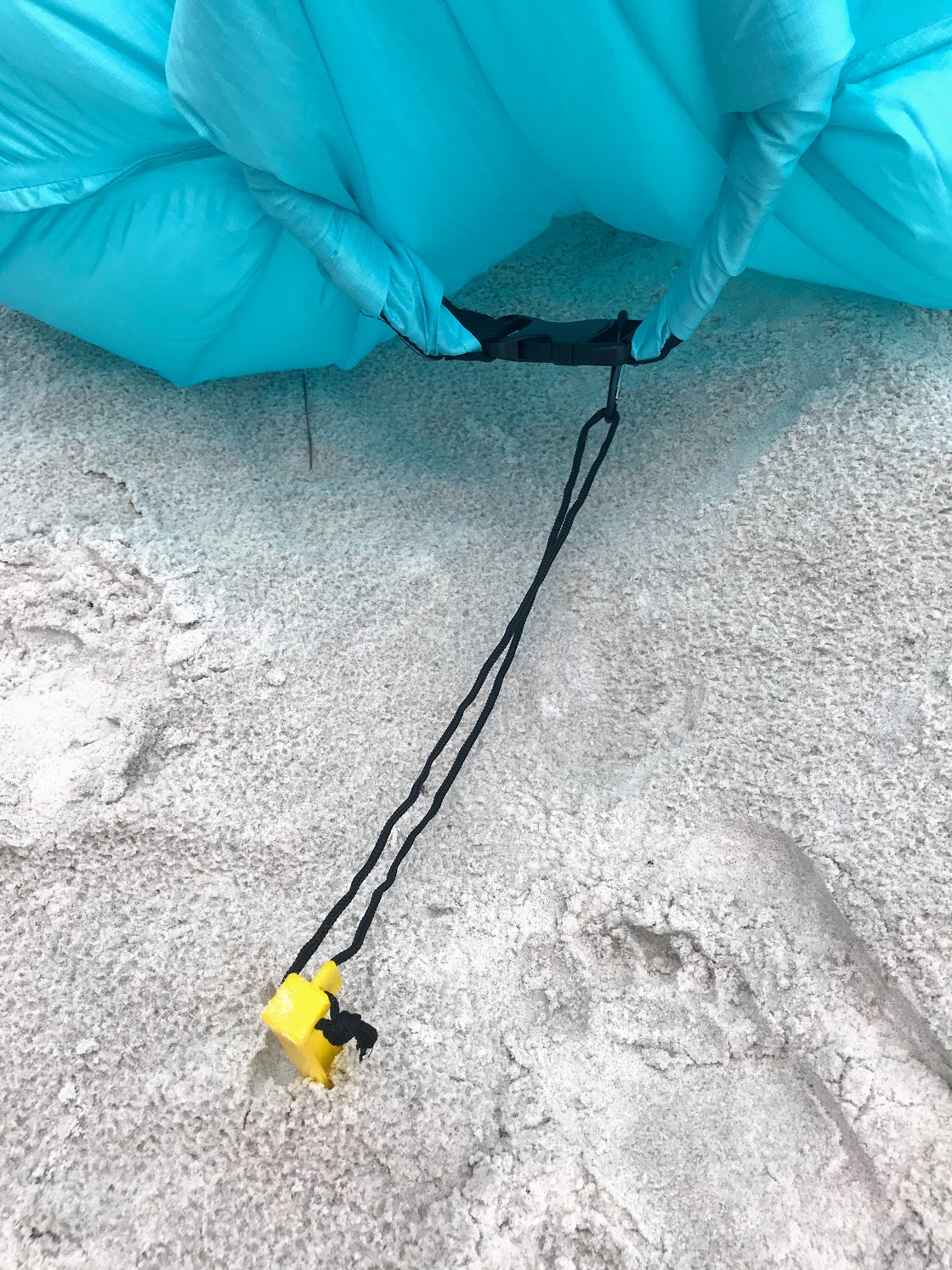 A handy stake keeps your Chillbo Schwaggins anchored for those windy beach days.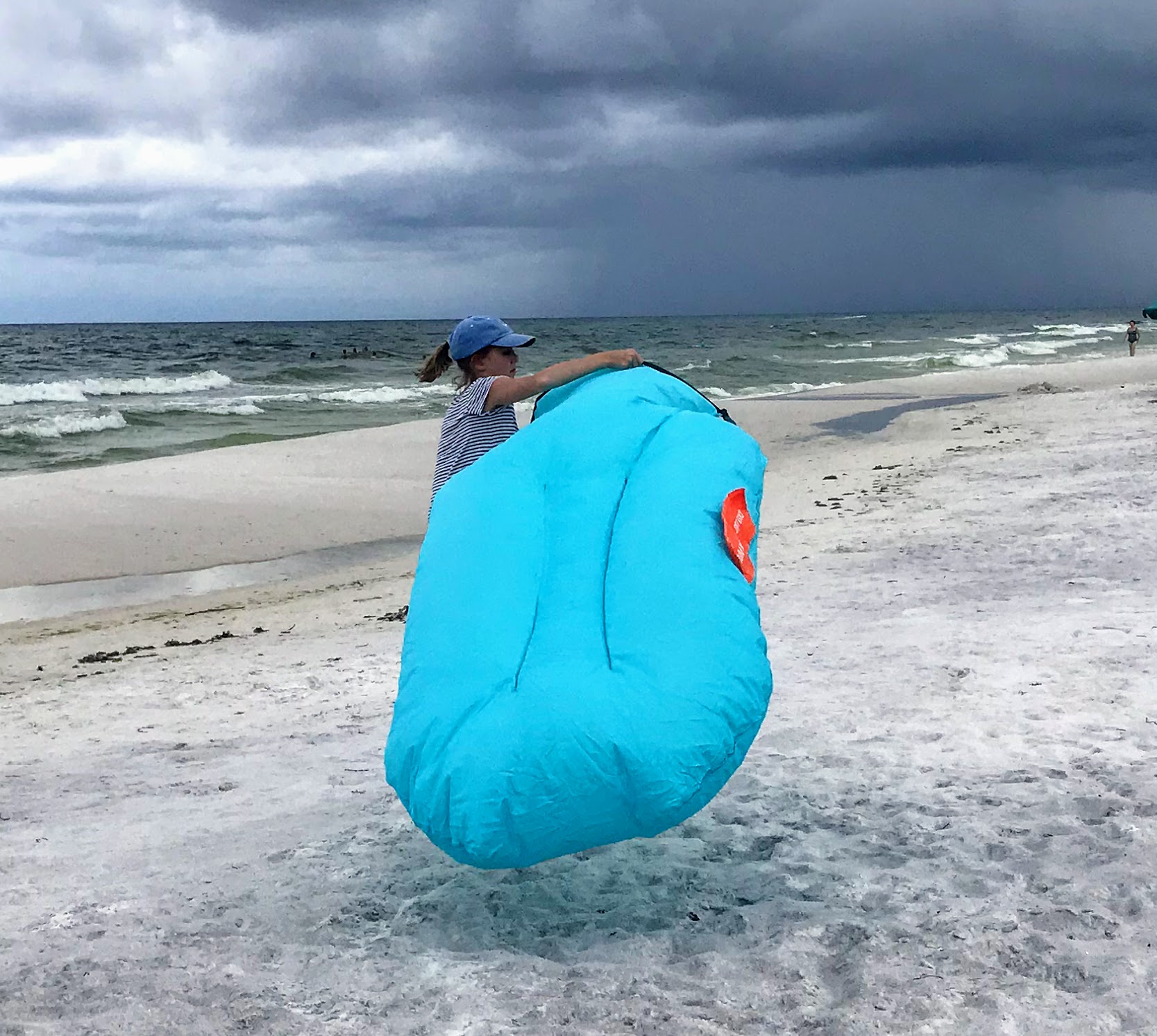 Easy to inflate, just open the end and "scoop" air into it until it's full.  The material is super durable and you can choose from many different cool designs.

Tighten the air filled lounger by twisting to keep it inflated for several hours.  Deflate and it compacts into a nice portable bag.  There are pockets on the side for small belongings.

Chillbo Don POOLIO - Inflatable Beach Lounger and Float
Roll Up Beach Mats with Pillows
Our teen guests each got their own roll up beach mat.  Colorful "beachy" colors, soft 100% cool cotton, lightweight to carry, and a comfortable head rest made these a winning place to relax or get out of the sun.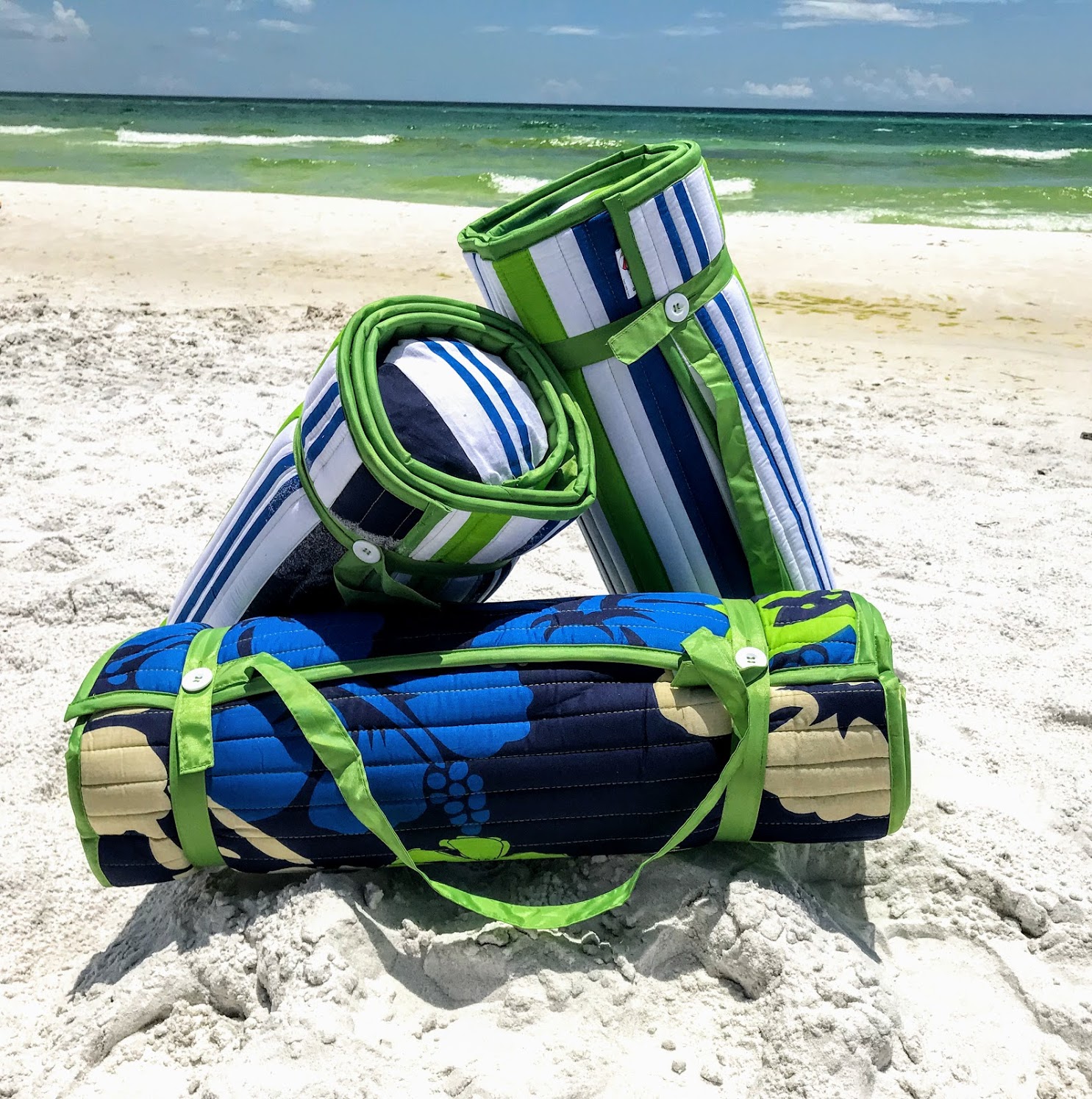 A button strap secures the mat when it's rolled up and a carrying strap makes it super portable. The top side is 100% cotton while the bottom is 100% polyester.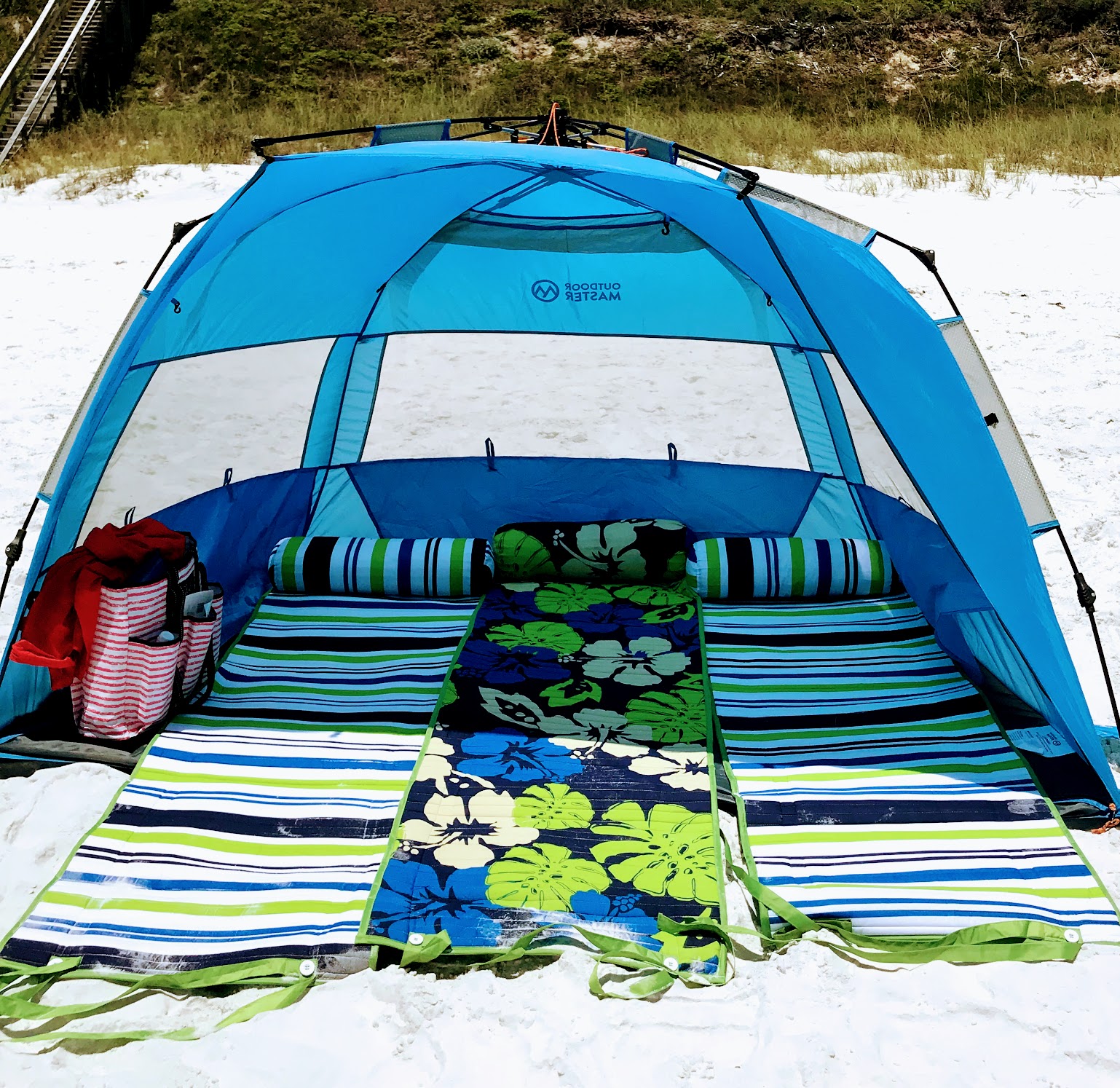 ADI American Dawn Outdoor Living Roll Up Beach Mats
Teen Beach Fun Games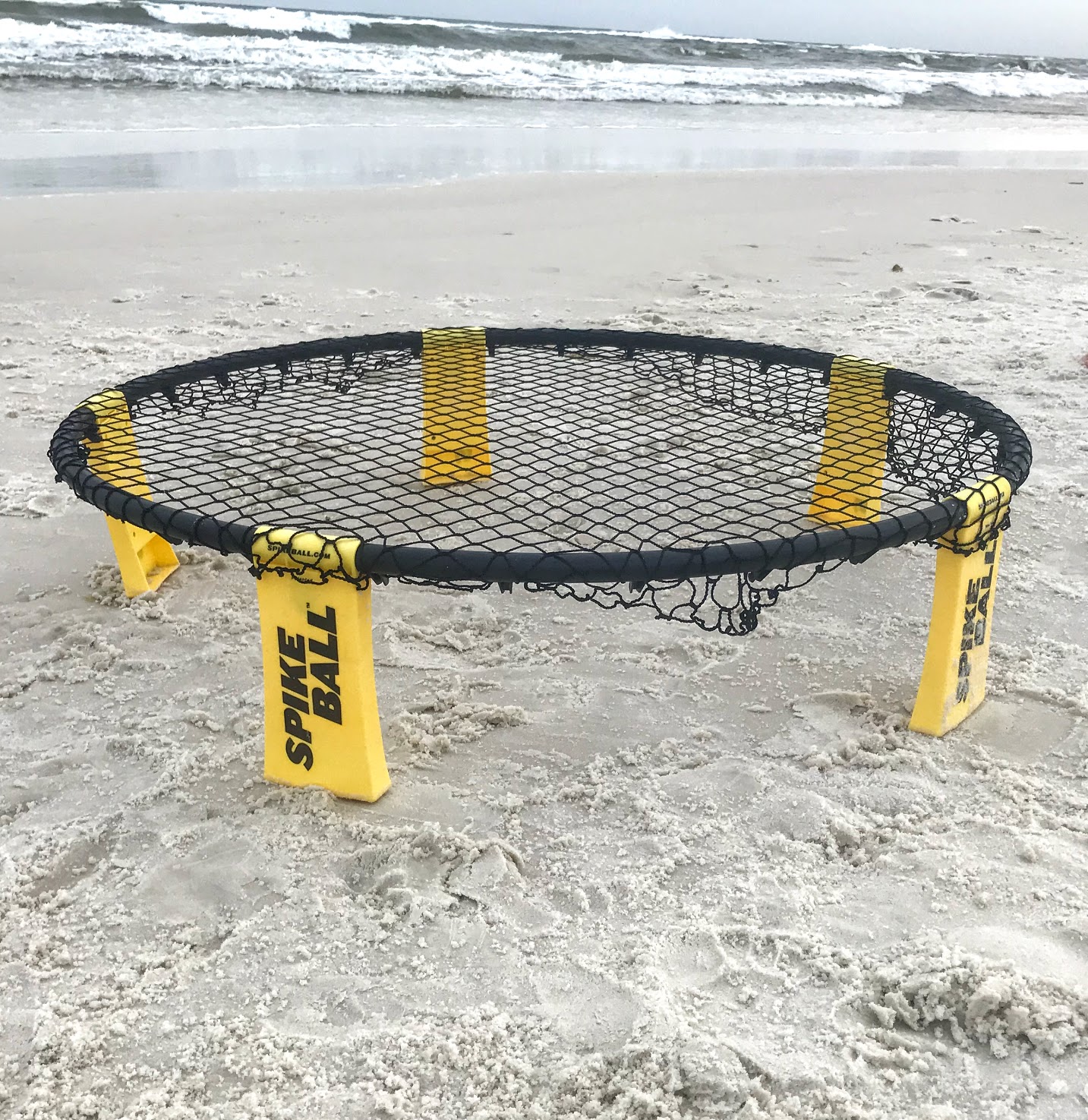 Spike ball is a great game with lots of action and perfect for playing on the beach - especially on those double red flag days when you can't get in the water. Four players are needed to make it competitive.   Stop lounging around, get some players and start having fun with this game that will have you running, spiking and laughing.

Spikeball Ball Kit - Includes Playing Net, 3 Balls, Drawstring Bag, Rule Book
Return to Home Page for Beach Fun for Everyone

Copyright 2008 - 2019 www.BeachFunforEveryone.com
All rights reserved. This DMCA site is protected under U.S. and International copyright laws. Do Not Copy any Content or Images. No use is permitted without written permission.

All Rights Reserved