Beach Games for
All Day Beach Fun
Beach games add to your beach fun and beach vacation memories - whether you play in teams or simply throw a frisbee around.  There are times when you can't get in the water because it's too cold or there is a red flag warning.  Let the fun begin with some simple planning and easy packing. 
Beach Games for Kids
You can have organized beach games for kids like races or scavenger hunts .... or you can provide your kids with a soccer ball for expending lots of energy/ or sand toys for a castle making contest.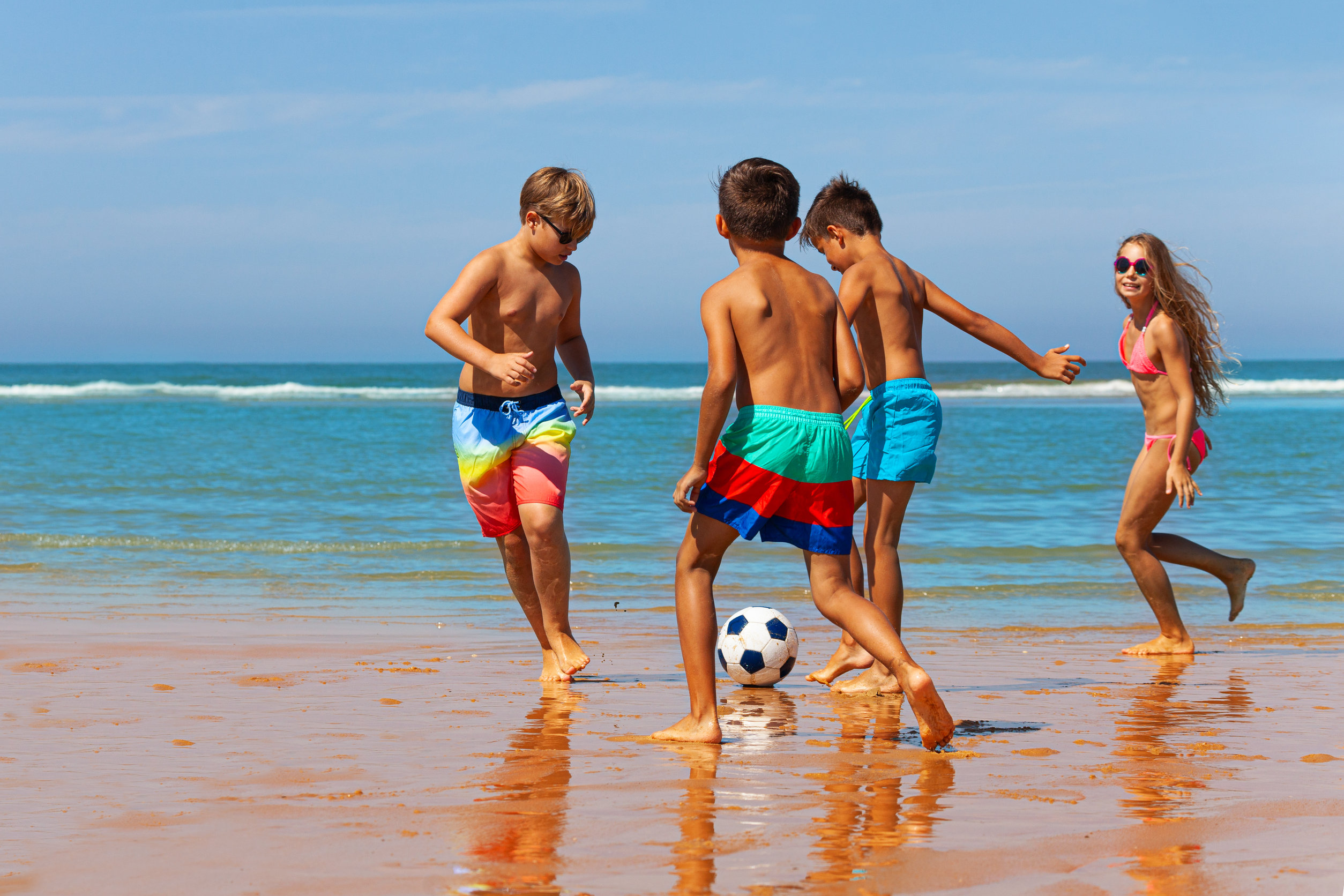 Get some ideas of what to pack to get your group playing some fun beach games ....
Teen Beach Games
We have several teens who join us on our annual beach vacation.  Sometimes they need a little encouragement to get off their beach mats and onto the playing field - but once they do, it's all fun from there.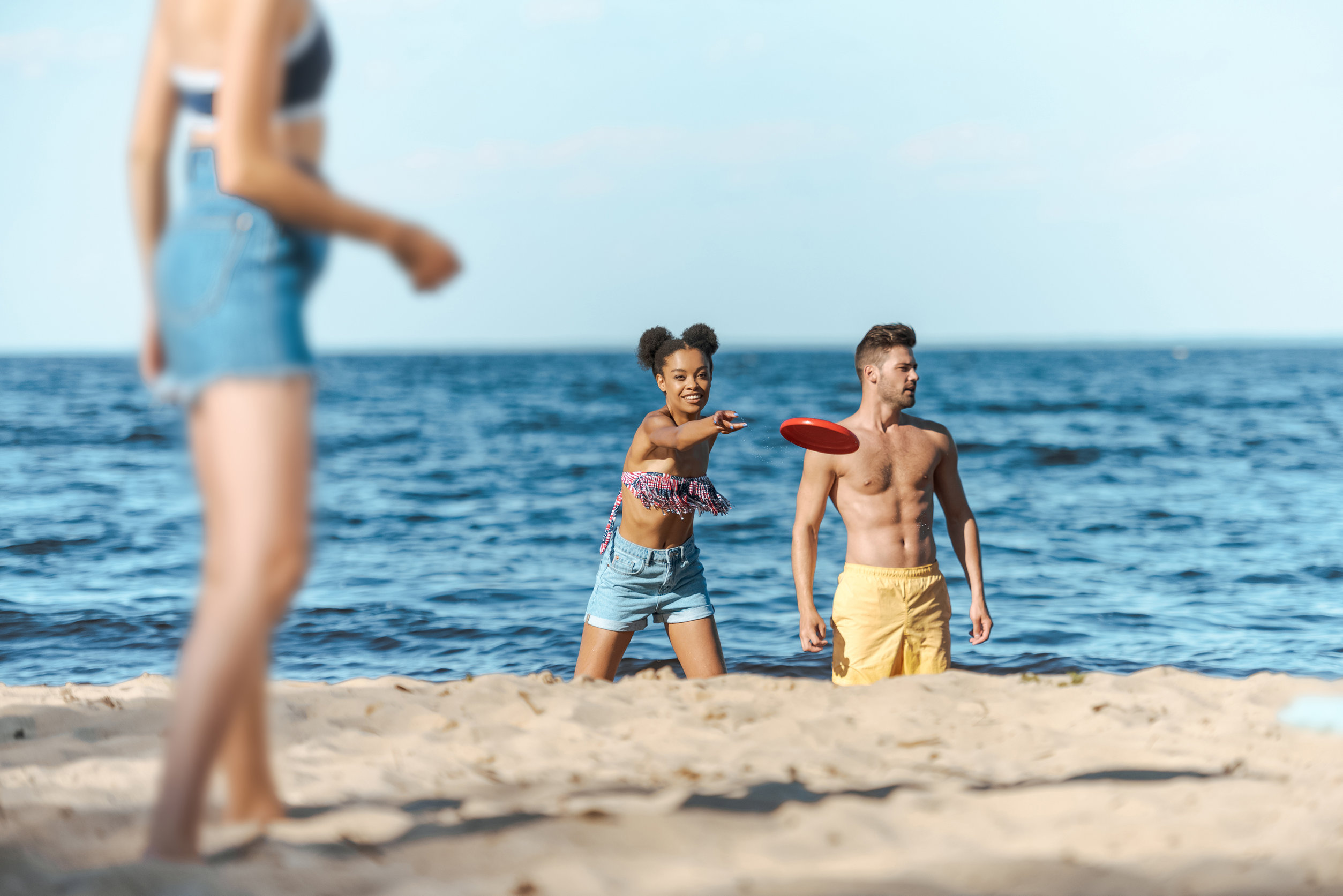 Some of our favorite teen beach games, are
Frisbee
Beach Volleyball
Spikeball
Ladder Toss
Corn Hole
Football
Create comradery with fun team names and a few prizes. 
Beach Games for Adults
Beach games for adults include frisbee golf, volleyball, badminton, and this paddle game called Kadima.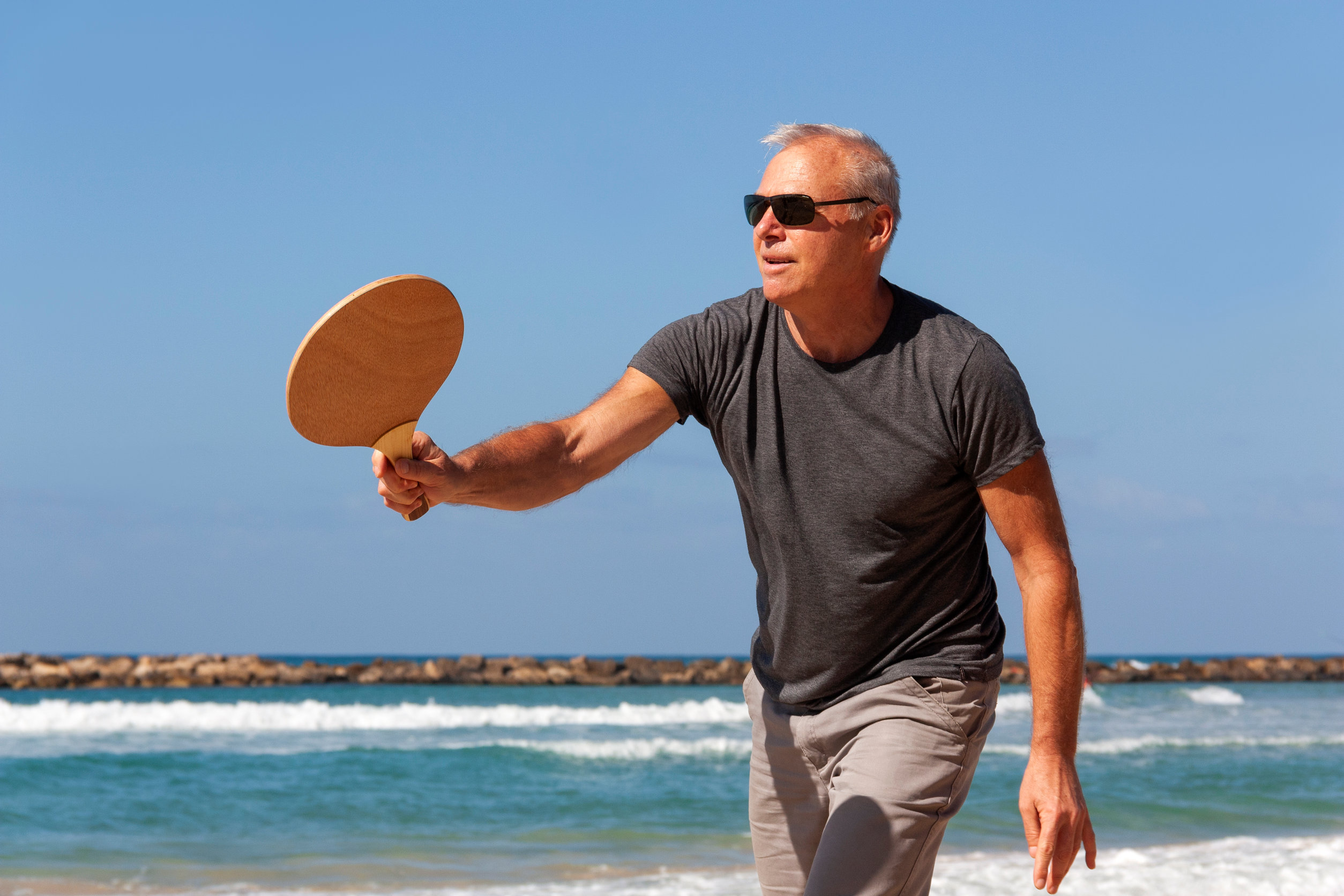 Get out of your beach chair and have some fun with your adult friends or family members with these game ideas.
Return to Beach Fun for Everyone Home
Copyright 2008 - 2023 www.BeachFunforEveryone.com
All rights reserved. This DMCA site is protected under U.S. and International copyright laws. Do Not Copy any Content or Images. No use is permitted without written permission.

All Rights Reserved