Teen Beach Games
Get off the beach lounge chair and join in some fun with these ideas for teen beach games.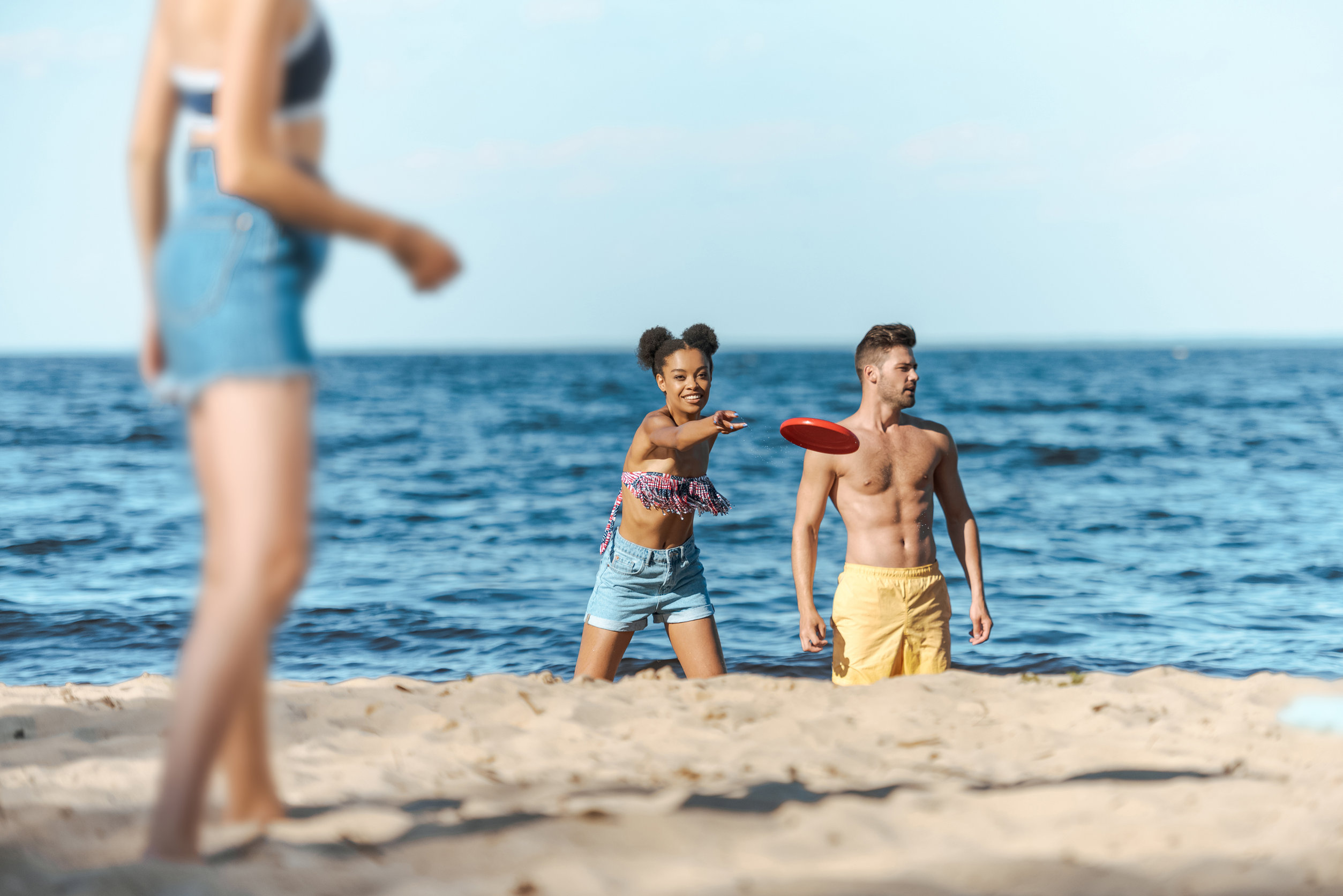 Easy to pack and simple to play, enjoy tossing a frisbee in the water or on the sand.  For evening fun get a light up frisbee that is water resistant.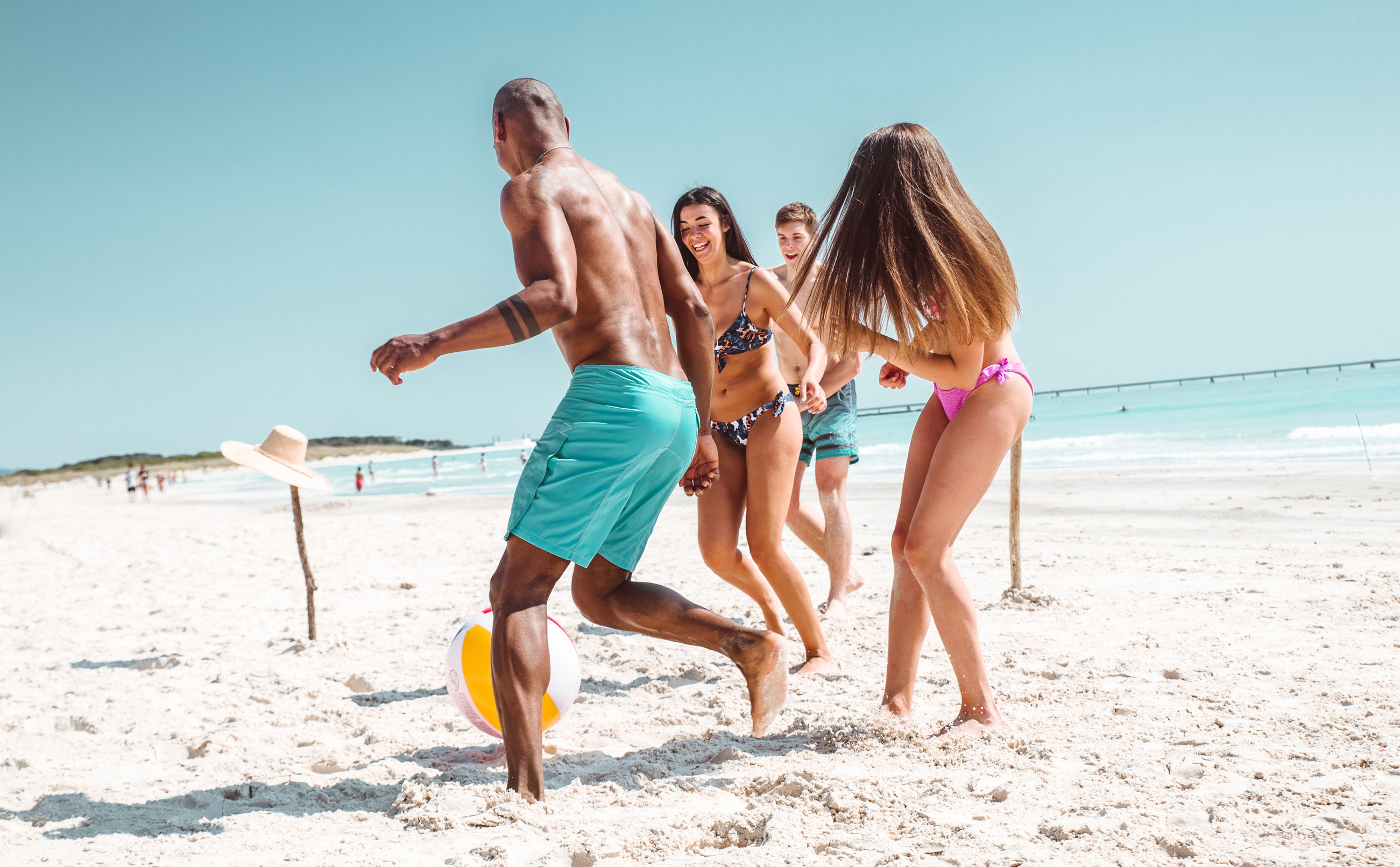 Who needs a soccer ball and net when you have a beach ball and two tall sticks for the goals. 
Teen Beach Volleyball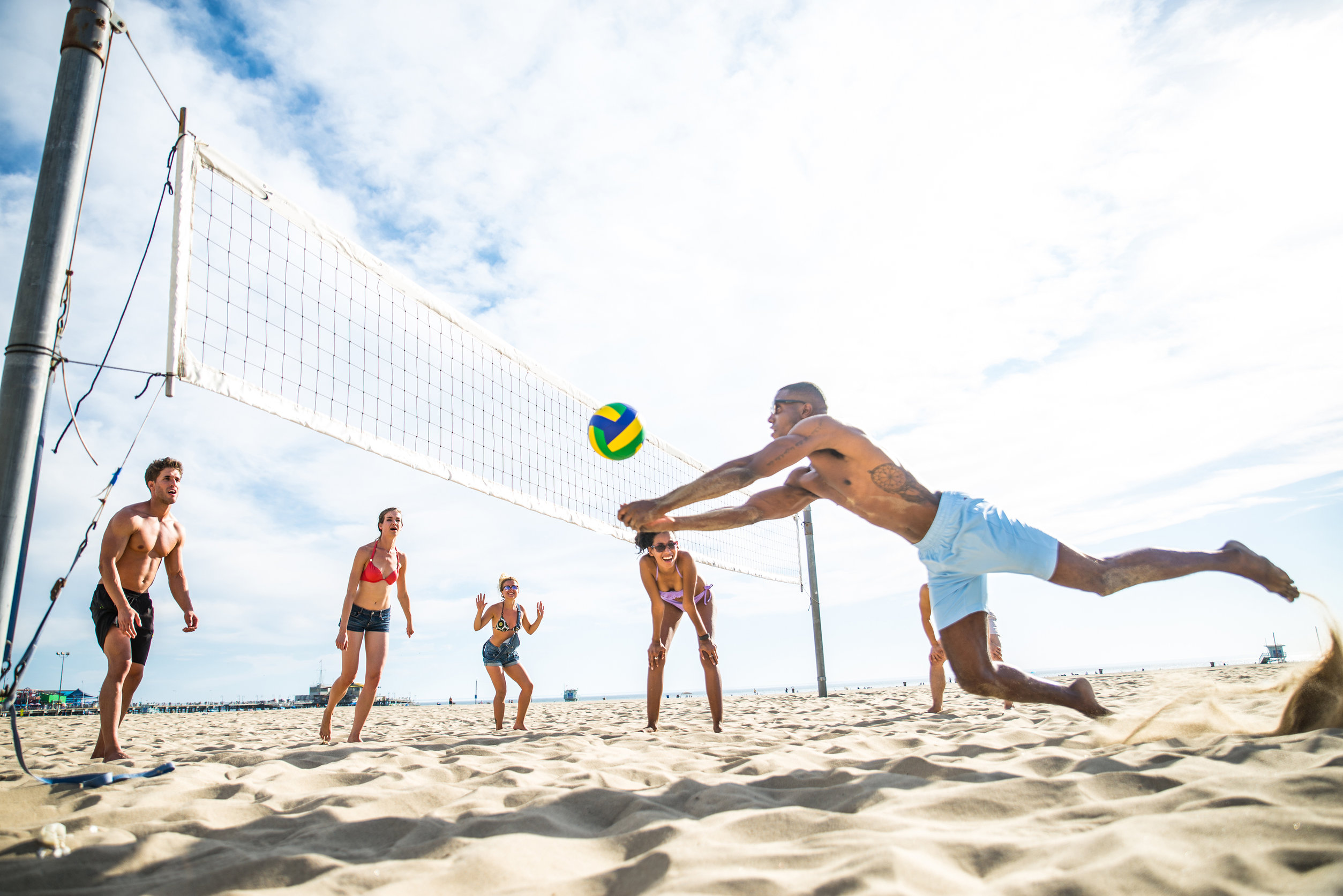 There are several benefits to playing volleyball at the beach - one of which is a soft landing :)  Beach volleyball is a great way to invite other teens on the beach to join you in some fun. 
Kadima for Beach Fun
Do you Kadima? Keep the ball in the air with a
Kadima Set of two paddles and balls
.
Spikeball
Or keep the ball bouncing off the net of a Spike Ball game set. 

Spike ball is great game for the beach.  Typically you have 4 players with two players on each team. The 12" inflated ball is bounced off the net to players.  Games can be played to 11, 15, or 21. 
Badminton
If it's not too windy you can easily pack and transport a badminton set to the beach.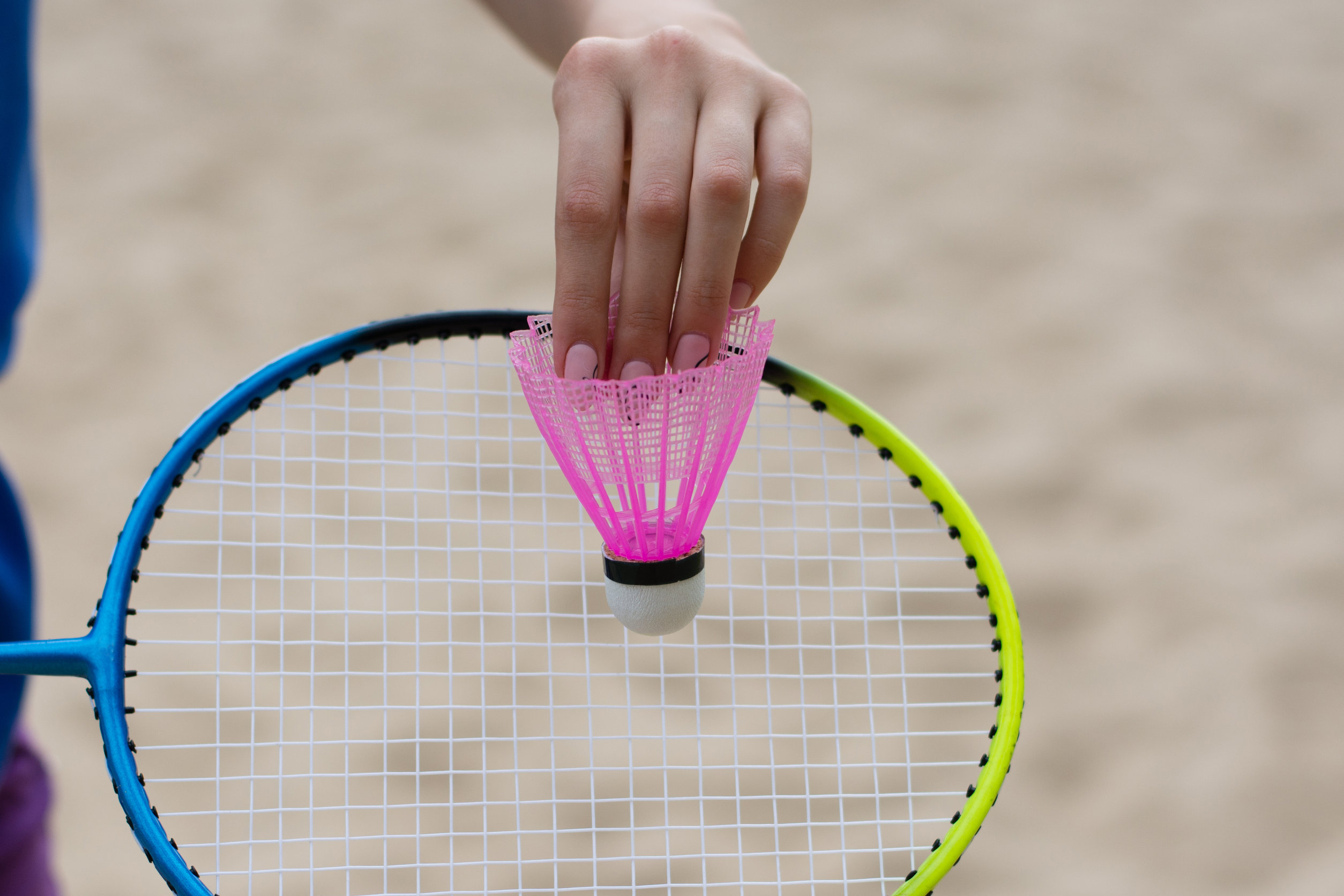 It's a fun game played by 2- 4 players with or without a net. 
Paddleboard
Enjoy the water and do some exploring with friends on paddle boards.
With lightweight portable inflatable paddle boards you can easily transport your gear to the beach and be in the water in minutes. Carry it to the beach in the travel back pack, inflate with a high pressure pump and attach the removable fins.  Grab your paddles and go.
Go from Teen Beach Games to Beach Games
Return to Beach Fun for Everyone Home
Copyright 2008 - 2023 www.BeachFunforEveryone.com
All rights reserved. This DMCA site is protected under U.S. and International copyright laws. Do Not Copy any Content or Images. No use is permitted without written permission.

All Rights Reserved